About Brack Driving Concepts
   Peter Hanson – Head Coach

Our experience in motorsport covers decades of active participation in most forms of  road car competition in professional and semi professional roles at a variety of venues in Canada, United States, Europe and Africa. This exposure together with our "other lives" in the corporate world have prepared us to deliver a variety of focused and highly effective driver educational programs,  custom events, and race team support services.
We have created a number of programs to suit anyone wishing to be the best driver they can be whether it is for day to day traffic or fleet driving, all the way to those wishing to get a race license in our sanctioned race school.
All this is possible with the support of our dedicated team of coaches who also have the skills to provide not only our various programs but to also offer precision driving for the multimedia industry.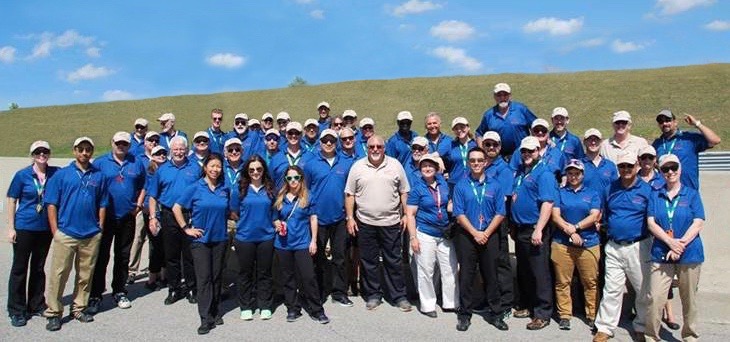 Brack Driving Concepts coaches are carefully selected for their knowledge, skill set and most importantly, their teaching skills. Our coaches come from a wide variety of high performance driving and racing backgrounds; open wheel, closed wheel – each coach has logged thousands of laps at tracks all over North America and Europe. Of primary importance is our coach's ability to connect with each student, develop a tailor-made teaching strategy and to introduce and reinforce the tools our clients need to improve their abilities behind the wheel.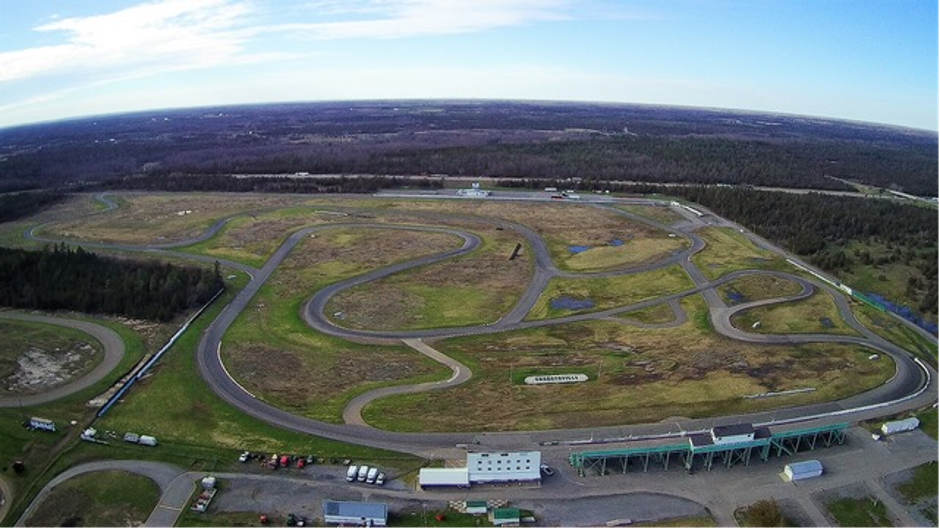 To ensure safety of our students we perform all of our programs at locations that are not open to regular traffic.
Our High Performance Driving and Race License programs take place at Shannonville Motorsports Park – 7047 Old Highway 2, Shannonville, ON K0K 3A0, Canada (near Bellville Ont.), which provides a safe and controlled space to master your skills.
We also arrange for custom events to take place at multiple other controlled locations around Ontario. Please contact us for more information.
For more information about the track please visit http://www.shannonville.com.